Our Packages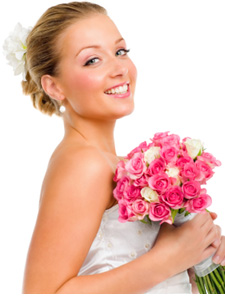 specially made for you


Our SPECIAL PACKAGES are being put together to give you the absolute maximum benefit for your best smile ever! These Packages are specially combined to offer our patients huge savings comparing to individual services. Our biggest give-aways are wrapped-up in the COUPLE PACKAGE.
We currently have two packages available:

Book your Special Package today with Dr. Francois Burger to avoid disappointment. We only allow a few couples per month.

Call our office at (+27) (0)21-557-3427. Please advice us of your Wedding Date so we can plan accordingly.